"We Just Recycle" Is a UK based company based in the heart of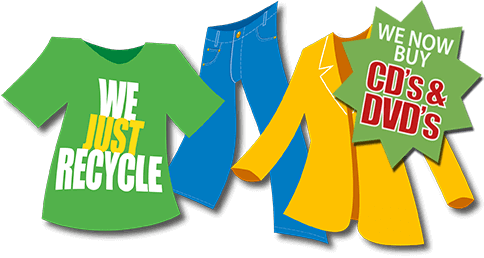 Essex that recycles textiles, shoes, bags, belts, toys from UK.
We welcome enquires from anyone that exports second hand clothes and will work with any genuine exporter.
We at "We Just Recycle" pride ourselves in supplying the very best in second hand clothes we have large stocks of grade A and B We process over 25,000 kg of used clothing and shoes per week, We export to many countries, including countries in Africa, Eastern Europe,
Pakistan, and the Middle east.
We can offer packing facilities that helps you with used clothing weighing 10.kgs each, these
are an ideal fillers for the used fridges, This will allow you to maximize your shipping to the very best, And remember the different grades that we can offer from the bottom grade which we call grade B to grade A and even our triple grade AAA so allowing you to work within your own market
We can deliver these wherever you are loading in the UK and we welcome collections from our UK warehouses
We offer 10 kg and 30 kg to 55 kg bales please state your requirements when asking for a quotation.